What's so special about Apple Cleaning products?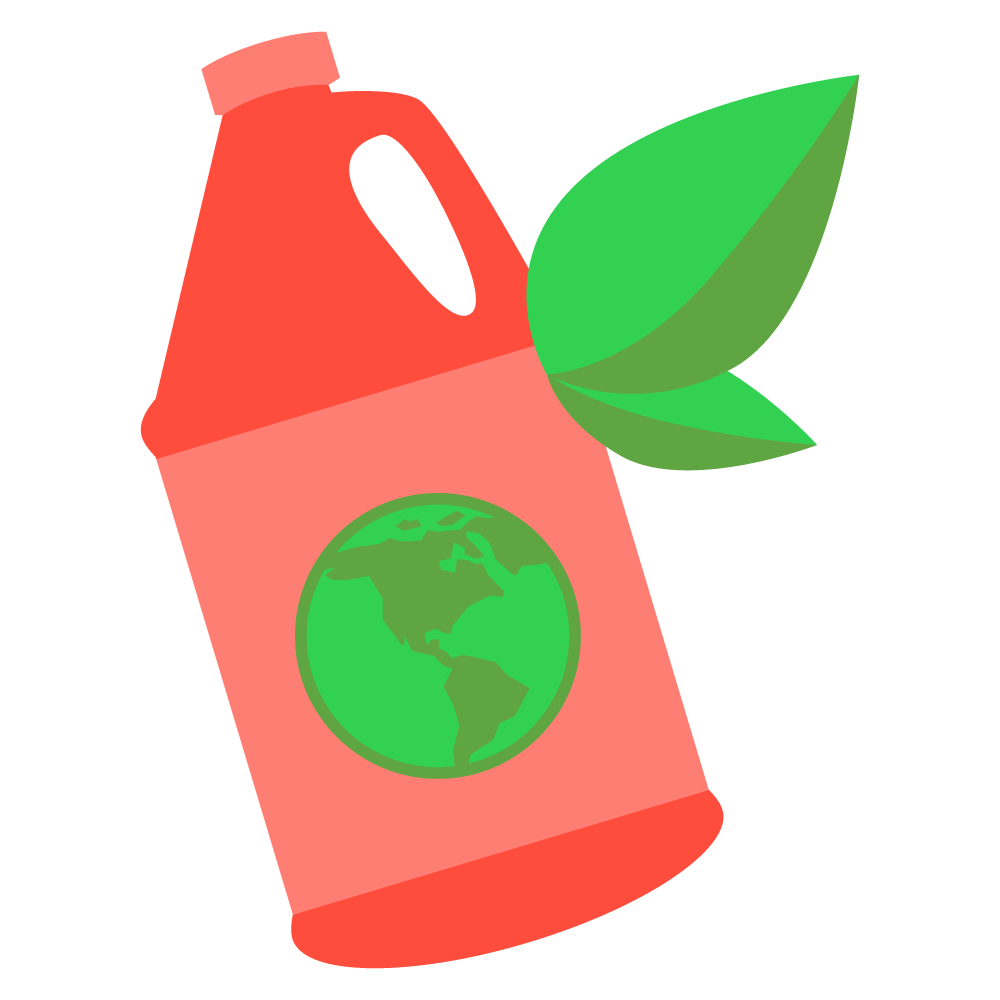 Falling Not Far From the Tree
Apple Products are designed to provide a cleaner, healthier environment. Over 65 years of experience have gone into the product and manufacturing of Apple Products. Our FDA authorized manufacturing, third party certified green products, and EPA registered disinfectants assure you that we meet the standards for great cleaning.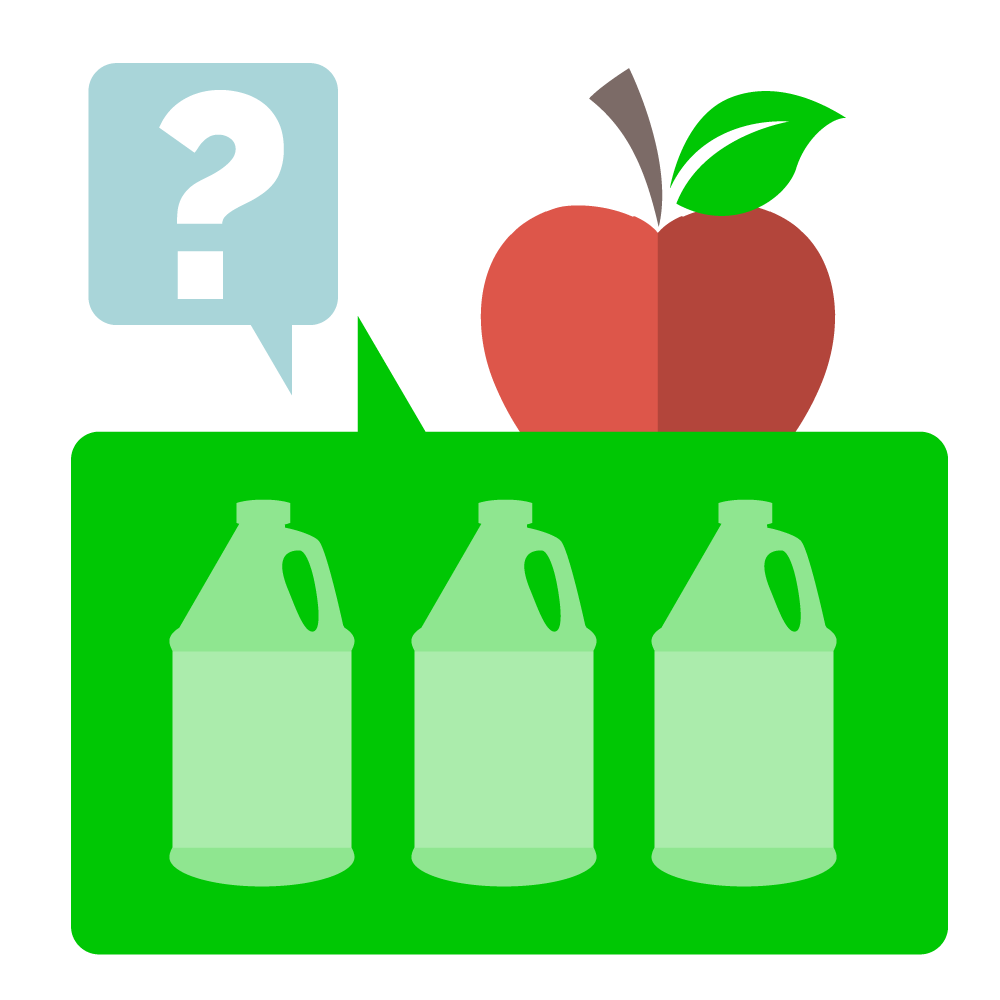 An Apple a Day
Your Apple Products representative is knowledgeable in all aspects of cleaning and can help you save money by choosing the right products for your cleaning needs. Ask your Apple Products representative to show and demonstrate for you any product in our catalog!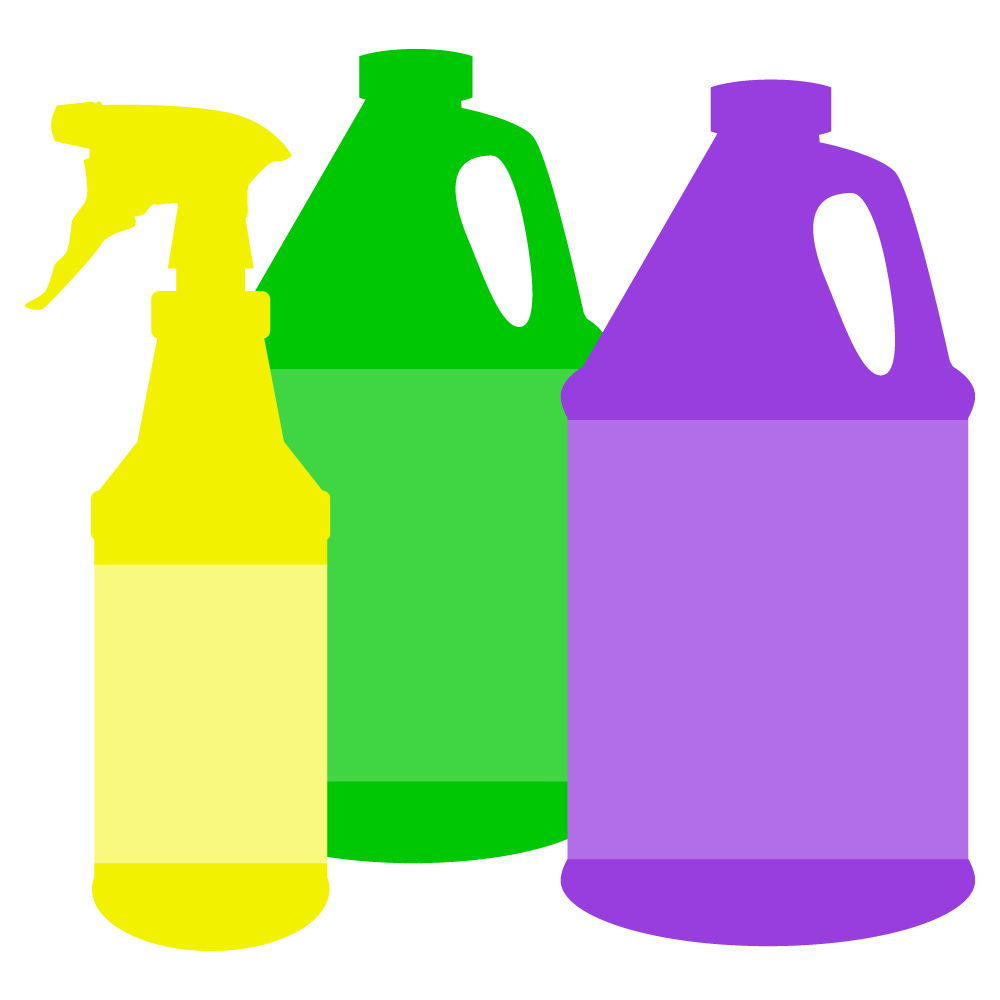 Cleaning with a Peel
We package Apple products in highly visible, easy to distinguish, multi-color containers to reduce confusion. Our comprehensive product line provides excellent performance, not matter your cleaning task. We guarantee your satisfaction!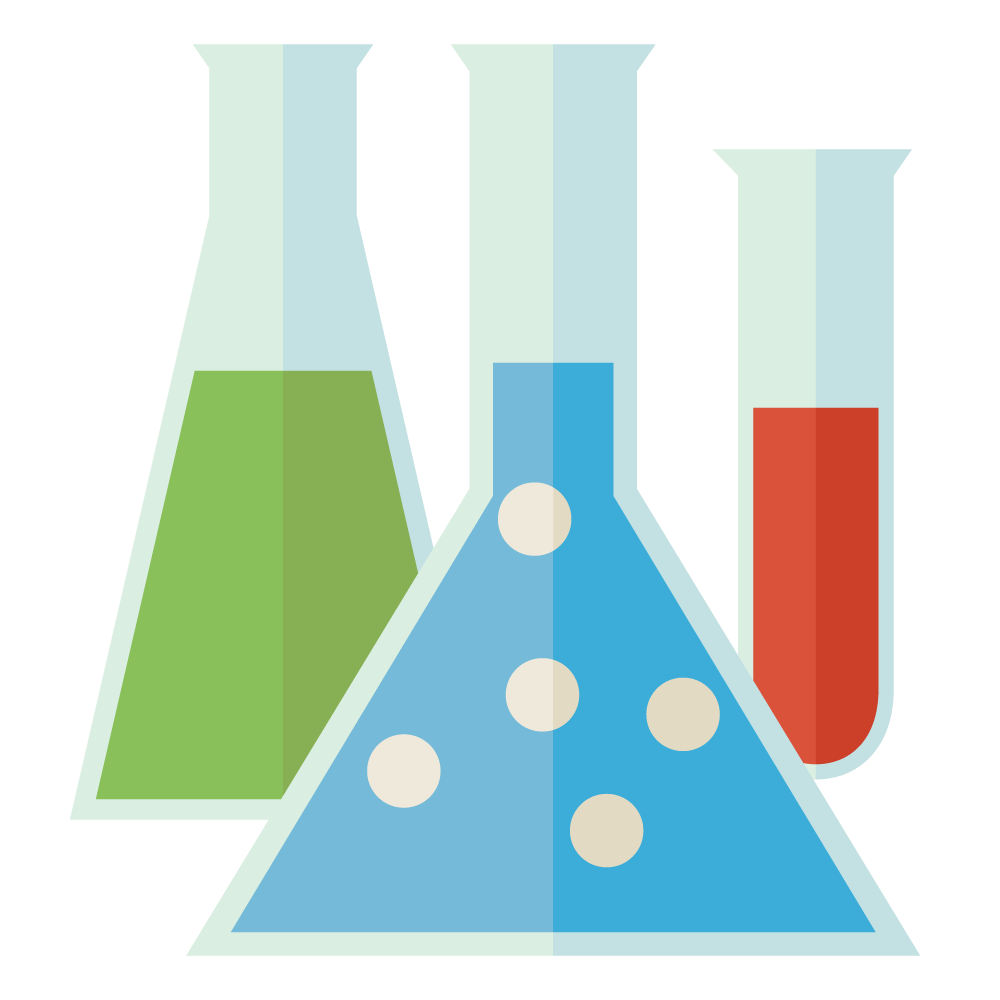 The Seeds of Innovation
Research and development is an ongoing process for the Ap ple Products line. With over 65 years of formulation and manufacturing experience, our R&D professionals are among the leaders in new product development within our industry. We are committed to providing you with the latest, most innovative products available. Apple Products are proven formulas that go above and beyond providing superior performance and value.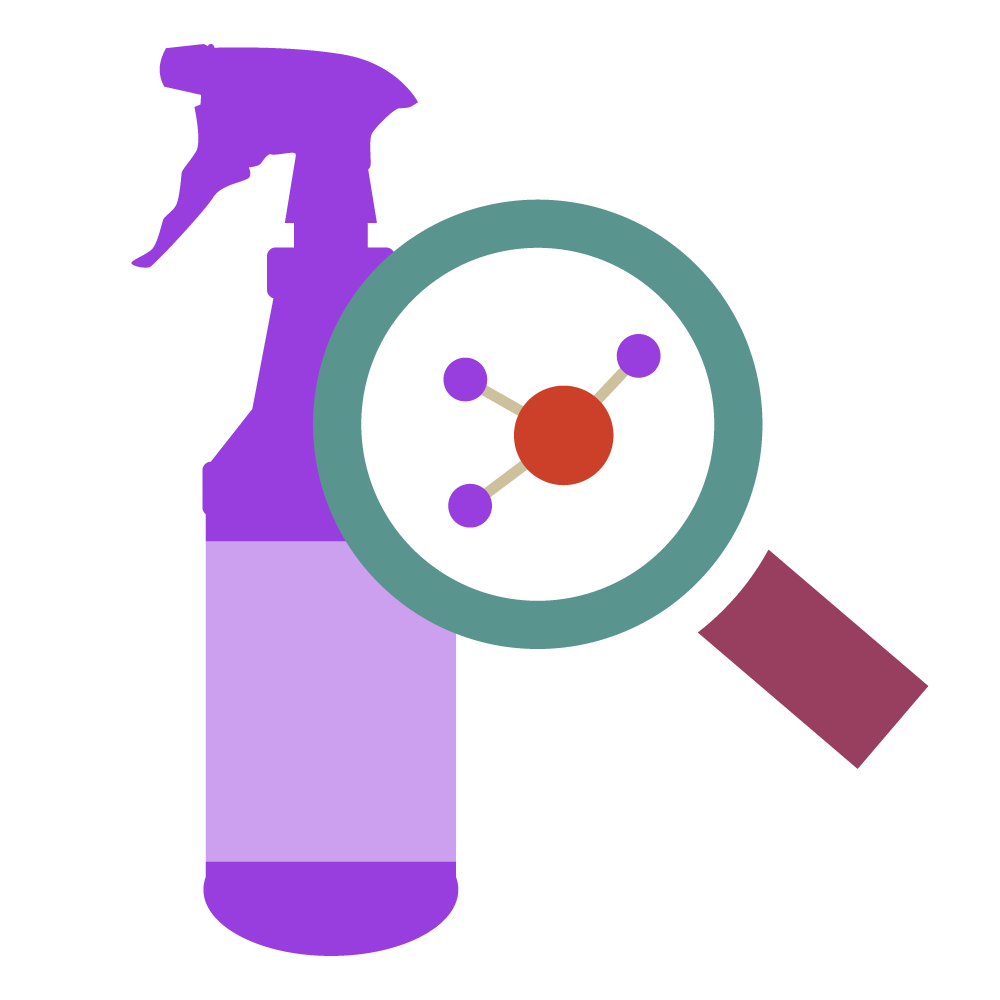 Quality Control
Our quality control personnel assure product quality and consistency with every raw material we buy, every batch we produce, and every package we ship.